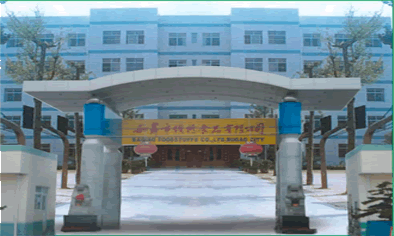 Founded in 1988, Rugao Baxin Casing Co., Ltd. is a director of CNSCA and Leading Manufacturer of Agricultural Industrialization of Jiangsu. The company occupies 52,800 square meters with hundreds of employees and its structure area is over 20,000 square meters. We got certificate of EU Sanitary Registration in 1998, and got the authentication of ISO 9001: 2000 systems and food safety system registration of HACCP in 2005 successively. For years she has got AAA Credit and Reputation Excellence of Jiangsu.

The company specializes in manufacturing and exporting salted hog casings, heparin sodium, salted hog fat ends, salted hog chitterlings, dried hog bladders and other animal by-products. In order to enlarge the market scale andextend industry chain, the company has added production lines of live hog slaughtering, hams processing and plastic packing

products.




To enlarge and strengthen casing industry and promote market competitive power, a great establishment, Jiangsu Lianzhong Casing Co., Ltd. was invested and founded in 2006, who built the largest casing processing base of the world in Rugao economic and development zone, called Casing City of China.